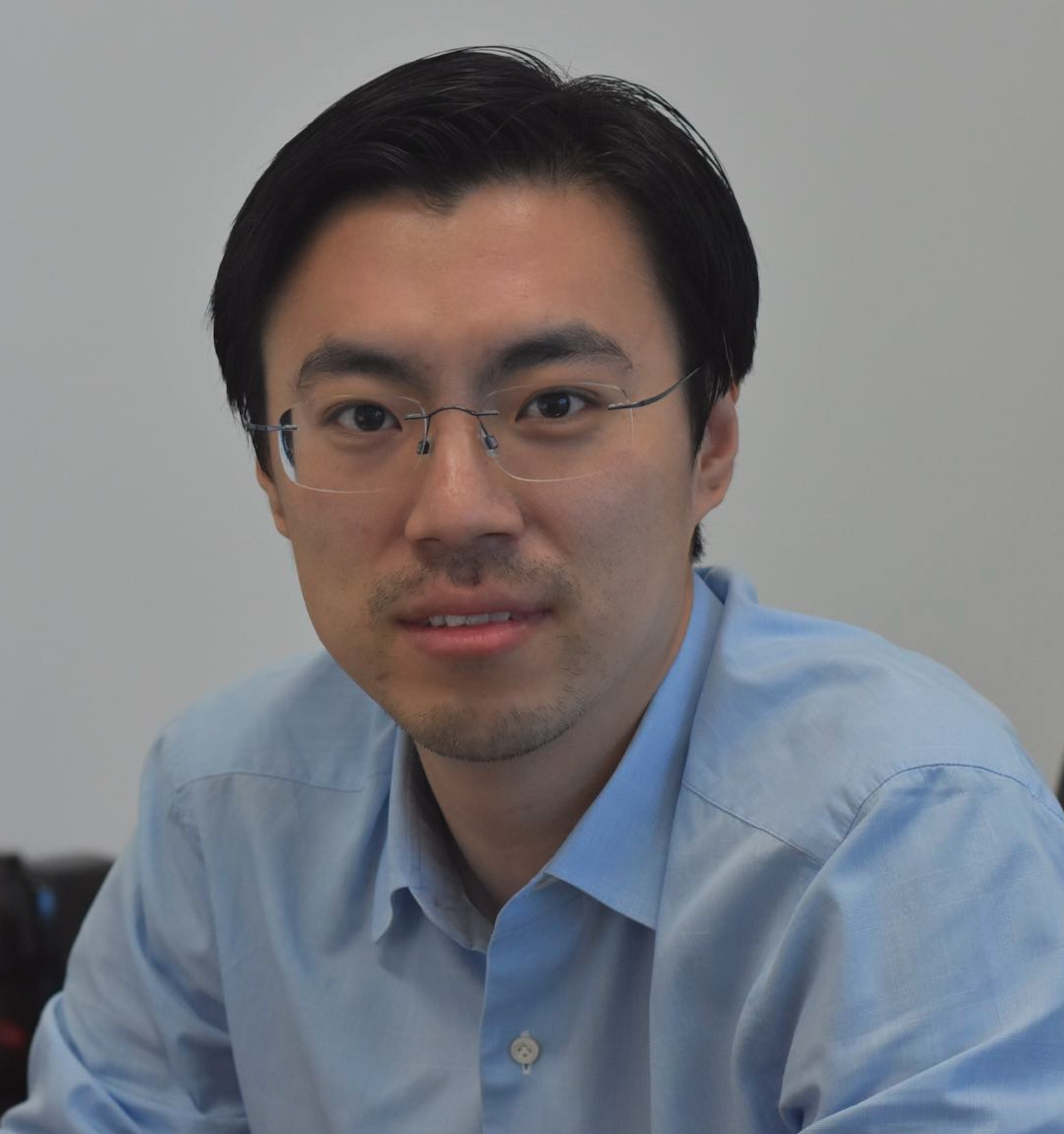 Dr Todd Zhao
Director
Dr Todd Zhao completed his bachelor's degree (honours) in Mechatronic Engineering and worked in multiple projects, such as machine learning-based auto-tuning and autopilot simulation systems. After that, he completed his Doctoral degree in Mechanical and Mechatronic Engineering. Dr Zhao has over 15 years' research experience in Mechatronic engineering field, over 10 years' lecturing experience in UWA and UTS, and he is a regularly invited reviewer for six international journals.
In 2015, Dr Zhao started paying more attention to STEM education, and he believed that the STEM education is not about another science or computer lessons, and teaching STEM courses doesn't mean teaching science, technology, engineering and mathematics separately, or simply putting these separate subjects altogether in one course. STEM education is about to lead students solve real-life problems using the knowledge from science, technology, engineering and mathematics, and encourage them to learn throughout the process of solving those problems.
Dr Zhao established STEM Club in 2016, the only research-based STEM training institute in Sydney. He started two programmes for high school students in Python and robotics. Later that year, Dr Zhao invited some experienced schoolteachers and engineers to join the research team, and further improved their programmes to work with the Australian curriculum. The programme was then expanded to cover three age groups: students aged 6 to 9, students aged 10 to 12, and students aged over 12. In 2018, Dr Zhao and his research team started to develop Python programming and robotics workshops for the schoolteachers. The goal of Dr Zhao and his colleagues at STEM Club is to bring to life science, technology, engineering and mathematics with practical activities to engage more Australian young people in STEM, and provide educators a simple and easy guidance in STEM education.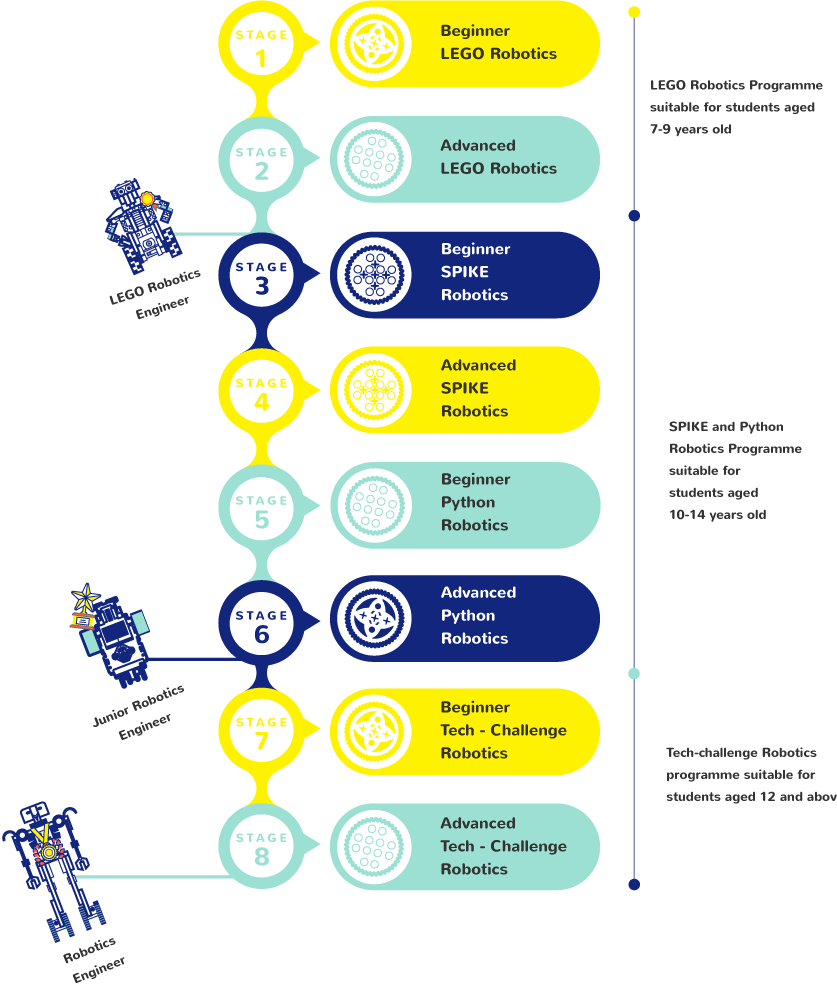 Coding and robotics is a new form of literacy, a 'must-have' skill for every student, irrespective of their future career plans. We will provide our students with an understanding of how the digital world works and gives them the tools to take an active part in it. Just like learning to read and write, the earlier in their lives students are exposed to coding, the easier it is for them to absorb the concepts.
We believe that with the proper methodology and attention everyone can learn to code, therefore, at STEM Club our prerequisite is expertise and motivation. We design our classes to leverage the diverse needs and interests of our learners.
Our goal is to take student's curiosity and combine it with great challenges given in the way of robotics and programming to create the draw for them to learn without being forced. Our research team keeps their job to make sure we are always on track with what is needed today and tomorrow. After developments are complete for any stage, we continue making changes based on feedback from students, teachers, parents and our executive team. We never stop developing.